Appearance Medicine & Wellness Centre
Appearance Medicine combined
with Integrative Medicine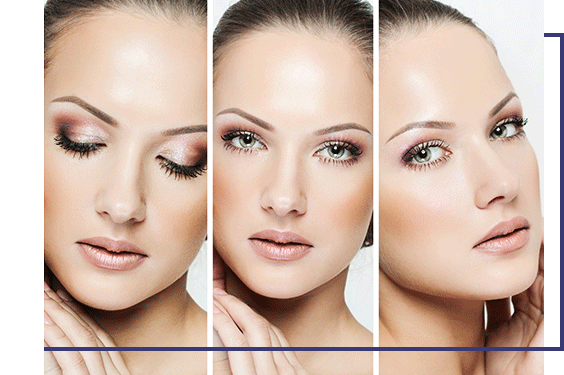 The Appearance and Wellness Centre is at the forefront of integrative medicine. Combining appearance medicine and anti-aging medicine, the clinic offers a comprehensive range of cosmetic, hormonal and supplemental treatments. We take a functional medicine approach often combining treatments with lifestyle changes to achieve best results.
Popular Cosmetic Treatments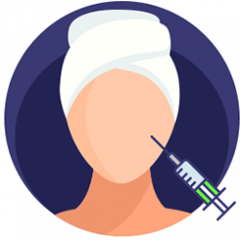 Dermal fillers add volume and definition to facial features while keeping your appearance looking natural, symmetrical and well balanced.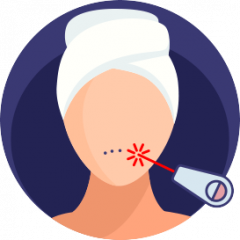 Our top of the range laser is able to quickly and effectively treat unwanted hair on all body areas and most skin types.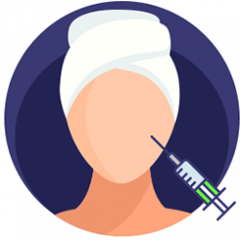 Our Anti-wrinkle injections, Botox® and Dysport® help soften unwanted links, particularly on expression or animation by relaxing targeted muscles.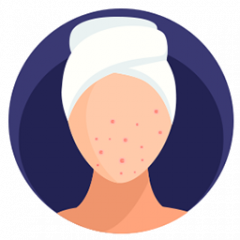 Treats redness or tiny veins on any part of your face and neck. Light brown spots, which were previously difficult to resolve, respond very well to treatment.
Use our interactive face to find out exactly which treatments would be suitable for the areas you wish to have touched up.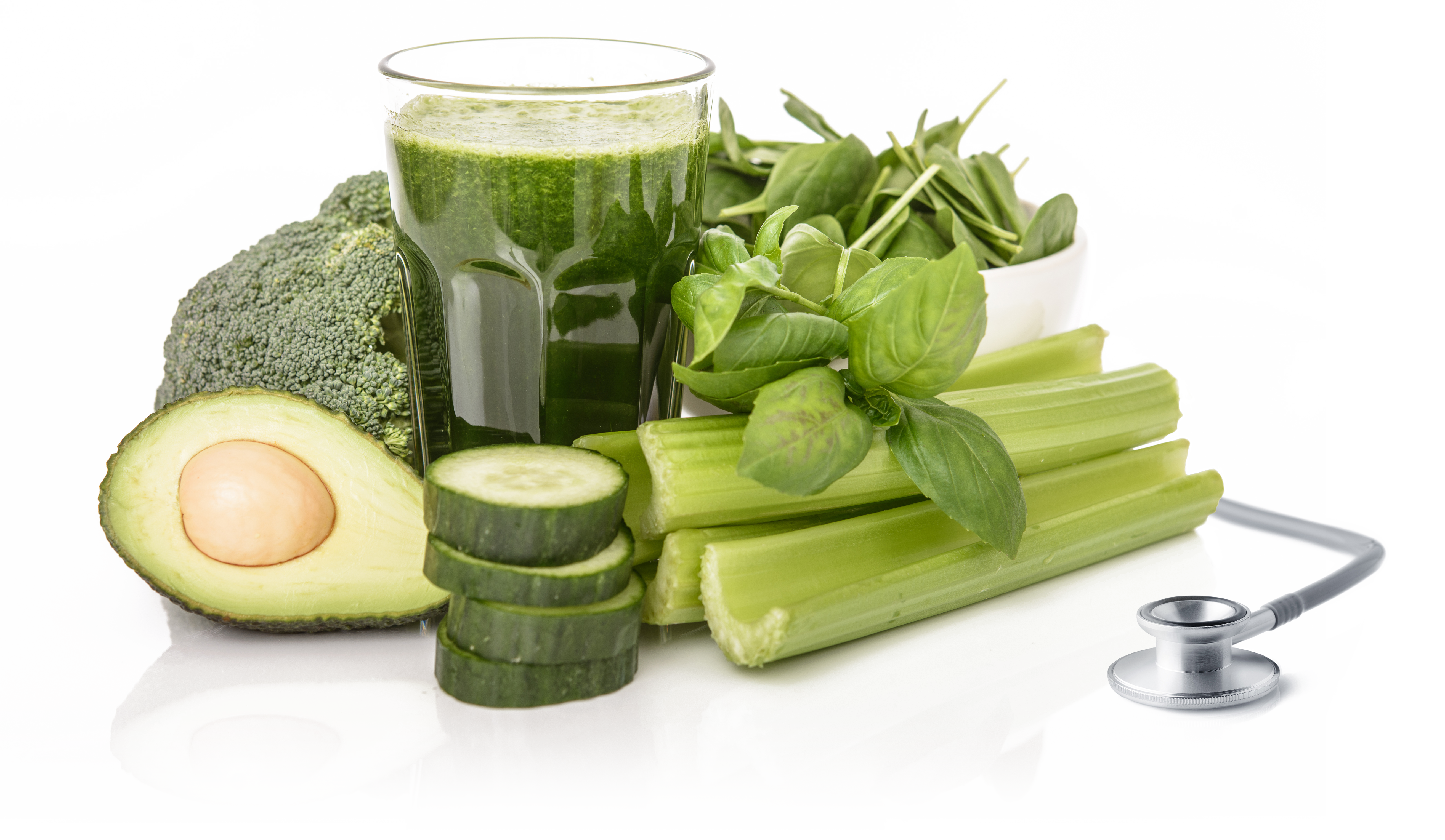 Our integrative medicine approach focuses on individual healthcare, combining the best western medicine practices with evidence based complementary medicines and practices. We look into how and why a specific illness has occurred and aim to treat the underlying cause.
Our wellness consults require understanding the patients, genetic, biochemical and lifestyle factors to put together a personalised treatment plan that leads to improved patient outcomes.
The first visit is extremely important. Fill in the form to the right and we will call you back to discuss the details and make an appointment.
We are open:
• Monday to Friday 9am – 5pm
• Saturday – Only by appointment
• Sunday – Closed

Question? Call us during business hours.
Phone: 09-479-8802