Obtaining a CBD Oil Prescription
If you are a patient with a health concern which you believe might improve with CBD oil therapy, you can schedule in a consult with our experienced doctors trained in medical cannabis therapy.
If you live outside of Auckland, we also offer phone or tele-medicine video consultations. Provided you have information about your medical history and prescription medications, you can consult with one of our doctors from the comfort of your own home. These tele-medicine are also available through lockdowns.

Book a 20 minute consultation with one of our doctors through the online booking system.

Fill in the patient forms you receive by email. Make sure these are filled out 24 hours before your consultation.

Follow the instructions provided in the email to the tele-medicine platform where your call will happen.

If you wish to go ahead and try CBD oil after your consultation you can purchase this from us and have it couriered out.
We understand the huge potential cannabis and its extracts have as a medicine. Our doctors are educated in medicinal cannabis and CBD oil and can provide consultations, support and advice.
With the amount of positive research coming out surrounding the cannabis plant and all its potential therapeutic benefits, our doctors have taken specialist interest in this emerging branch of medicine and how to best treat our patients.
As of April 1st 2020, all medicinal cannabis products are prescription only. CBD oil is no longer a controlled drug that requires ministry approval, and medical cannabis products containing THC that have been assessed and approved by the Ministry of Health can also be prescribed.
You can read more about the legality of CBD and medical cannabis here.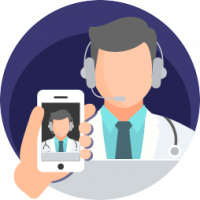 Phone or Video Consultation
tele-medicine
$95
* New consultations are 20 minutes long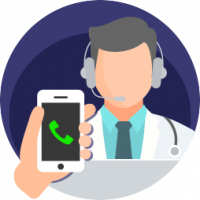 Follow-Up Call
tele-medicine
$35
* Additional Follow-up consultations
are 10 minutes long
Cancellations – Any cancellations 48 hours prior to appointment will be refunded entirely.
Cancellations within 48 hours will incur a 50% of consultation fee.
These prices do not include any supplements, medication or other procedures that may be recommended during your visit.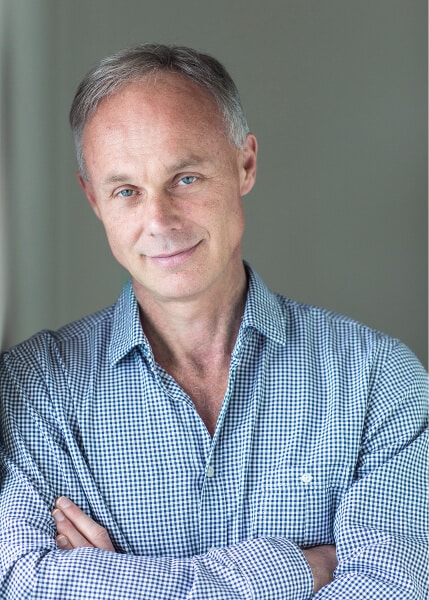 MD, BSc Hons MBChB, FNZCAM
Dr Ron Goedeke has been operating a wellness clinic focused on health and well-being for over twenty years.
He specialises in functional medicine and has been a member of the American Academy of Anti-aging since 1999. He has helped thousands of patients improve their health through correct nutrition, supplementation and hormone balance at the Appearance Medicine and Wellness Centre. With a passion for cannabis medicine, Dr Ron has been helping treat patients with CBD oil for the last couple of years as laws changed in New Zealand.
Treating Medical Conditions with CBD
Some of the common medical conditions we help treat with CBD oil include:
Pain
Anxiety & Depression
Sleep
Cancer-Related Symptoms
Acne
Neurological Conditions (Epilepsy, Alzheimer's, Parkinson's, Multiple Sclerosis)
Addiction
Blood Pressure
If you have battled with any of these and want to try CBD oil, you can book an appointment online with us.
Why CBD oil? What does the research say?
Cannabidiol is one of the most researched molecules in the world. After battling decades of legality issues, the last few years have seen an explosion in new research on CBD and other cannabinoids as the legal barriers were loosened.
There are countless scientific papers supporting the use of CBD in a variety of treatments which you can easily explore.
Here are just a few we've put together for the most common conditions our patients are looking to resolve with CBD.
Frequently Asked Questions
The first visit is extremely important. Fill in the form to the right and we will call you back to discuss the details and make an appointment.
We are open:
• Monday to Friday 9am – 5pm
• Saturday – Only by appointment
• Sunday – Closed
Question? Call us during business hours.
Phone: 09-479-8802