Our Approach to Integrative Medicine
Our integrative medicine approach focuses on individual healthcare, combining the best western medicine practices with evidence based complementary medicines and practices. We look into how and why a specific illness has occurred and aim to treat the underlying cause. The integrative medicine approach looks at the whole body and lifestyle, often requiring diagnostic testing to see what things can be done to optimise each component, in order to have the whole system working better.

Our wellness consults require understanding the patients, genetic, biochemical and lifestyle factors to put together a personalised treatment plan that leads to improved patient outcomes.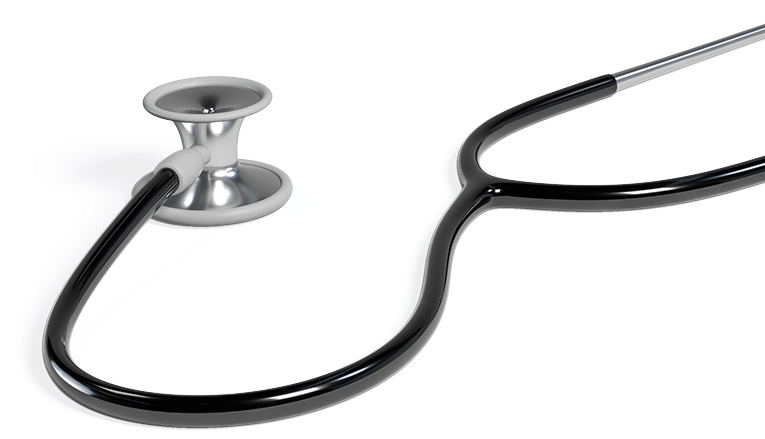 The Appearance and Wellness Centre is at the forefront of integrative medicine. Combining appearance medicine and anti-aging medicine, the clinic offers a comprehensive range of cosmetic, hormonal and supplemental treatments. We take a functional medicine approach often combining treatments with lifestyle changes to achieve best results.
Anti Aging
Food Intolerance
Diabetes Management
Heavy Metal Testing
Asthma & Eczema
Allergy Testing
Generic Testing
Men & Women Wellness Checks
Nutrition and Fasting Programs
Gut Health
Energy Support
Weight Management
Gut Health Testing
Hormone Balance
Thyroid Testing
Sexual Health
Cardio-Vascular Risk Management
Nutritional Assessment and Advice
Bloods and Specialist Testing
Vitamin & Mineral Intravenous Infusions.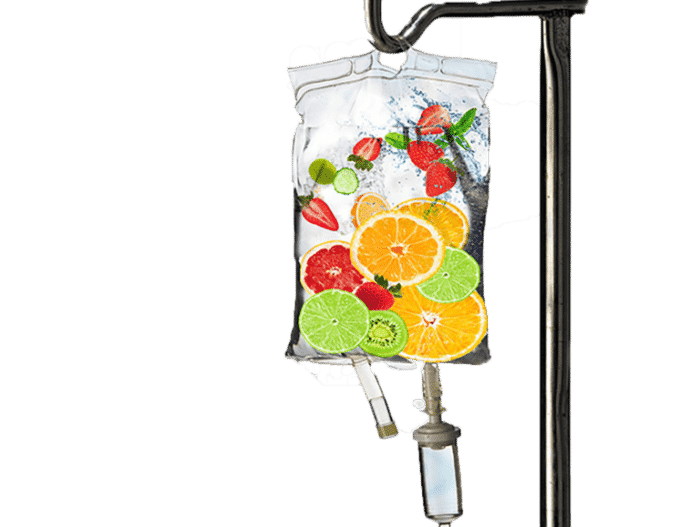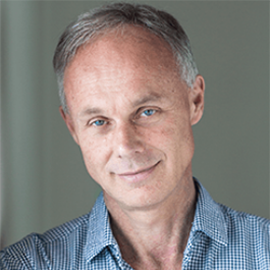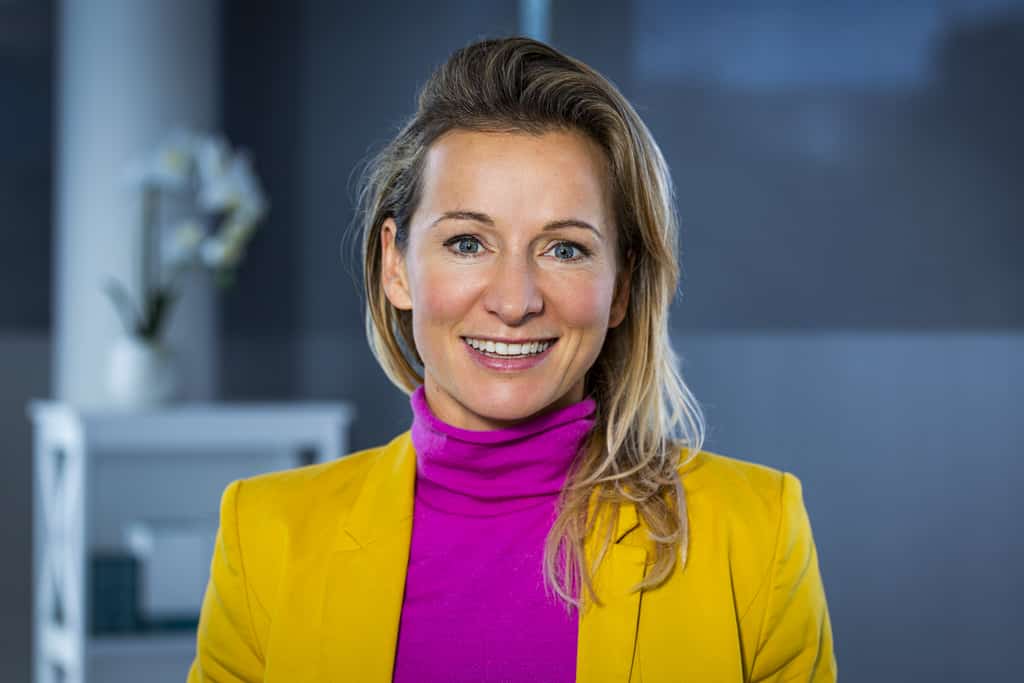 Nutritionist Kaytee Boyd
Nutritionist
Our team of integrative practitioners have a huge range of experience and are regularly educating
themselves in the new and latest in health, wellness and anti-aging treatments.